The flavour since 1959
With its distinctive flavour, for over 60 years, Dialbrodo has been your best ally in the kitchen for the preparation of traditional recipes of Italian cuisine.
However, it will surprise you also in the modern flavour trends of new generations.
Dialbrodo has a new look!
Fresh, daring, and colourful, our style keeps up with the times. We want to be good-looking, recognisable, and unmistakably tasty!
The taste of Dialbrodo
Taste, balance, and wellbeing are essential qualities in Dialbrodo products which have always been oriented to an attentive and balanced diet.
Certifications
Tradition with a touch of innovation
Dialbrodo is a brand that offers high-quality products fully respecting the tradition, but with the typical curiosity of innovation.
Liquid Dialbrodo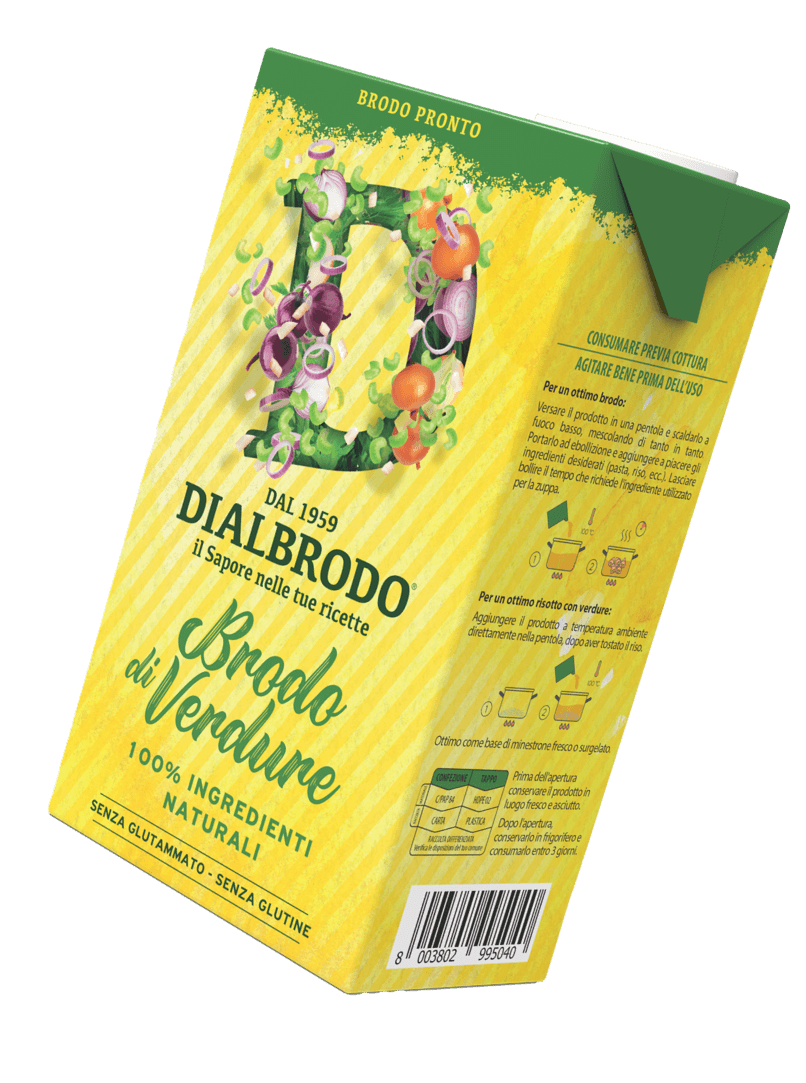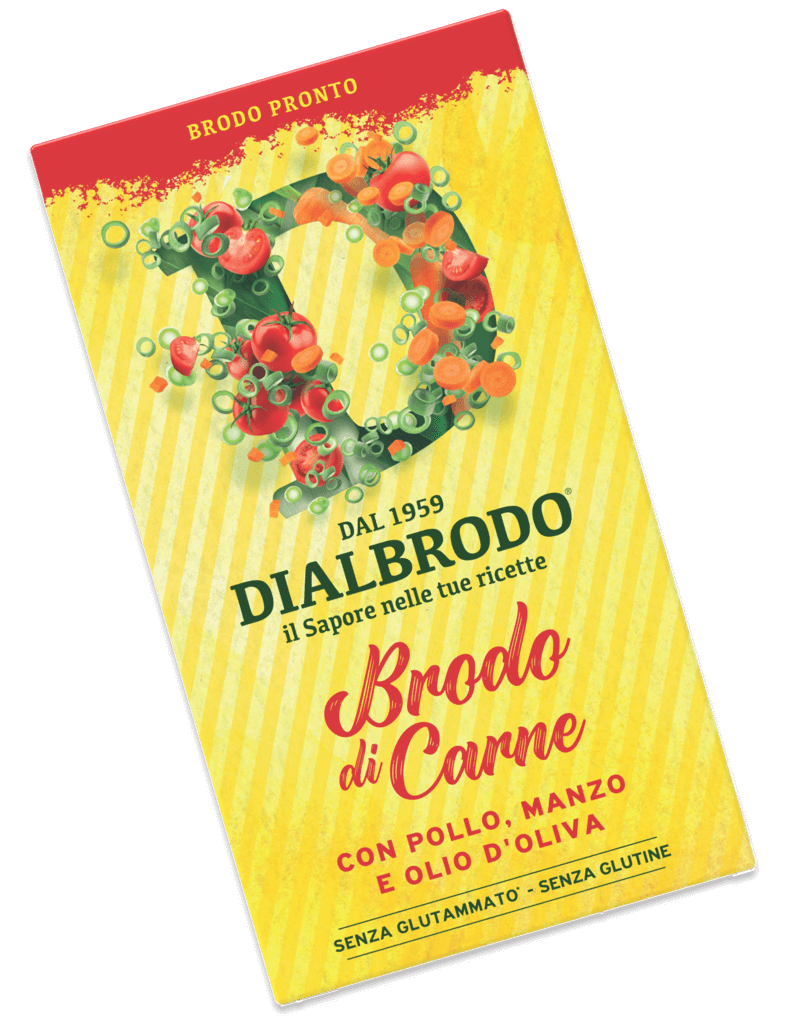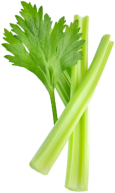 The flavour in your recipes
Dialbrodo is a line of liquid and granular seasonings designed not only to prepare broth and risotto but also to enhance the taste of several dishes: fast or elaborate, cooked or perhaps raw.
Find out the recipes